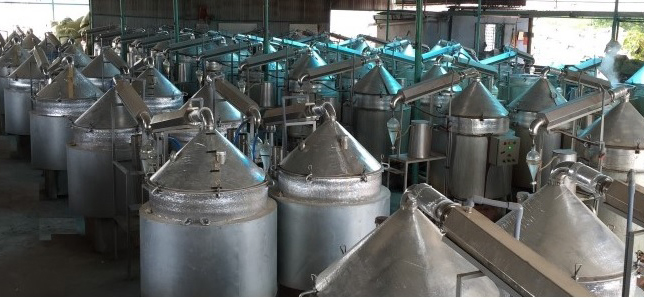 Minh Man Co., Ltd specializes in Agarwood Oil manufacturing and trading. We have years of experience in researching and developing the agarwood oil from Aquilaria Crassna (agarwood tree) in Vietnam.

Now we have over 120 oil extraction unit.

We are looking forward to dealing with importers worldwide. Any further questions, please feel free to contact us.